here are a bunch of my favorites.
oh and we can post actresses too right?


my all time favorite celebrity...
angelina jolie.



i don't know if anyone knows who this is. but if you watch battle for ozzfest this is marc from a dozen furies. i've been a fan of his for awhile. i know he isn't a big celebrity but i am his number one fan hehe :)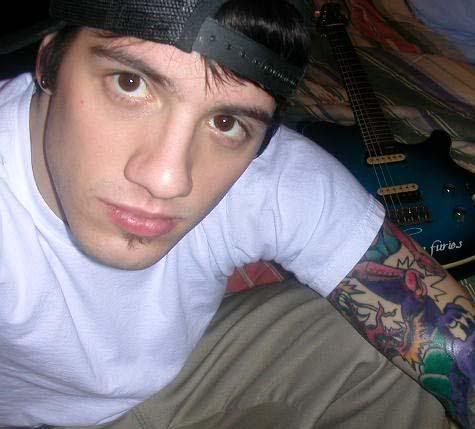 i <3 jake gyllenhaal. *drools*



Johnny depp *drools*



mark wahlberg *major drool*



brad pitt *drools*



Orlando bloom *drools*



hayden christensen *drools*



eric balfour *drools*



i'm also obsessed with matt damon, ben affleck, josh hartnett, and so many more actors but i figured this is enough pictures lol. what can i saw i love hot boys lol.